A Message to the PITC Community
This is an unprecedented time and we hope, first and foremost, that you and your families are taking care of your own health and safety needs.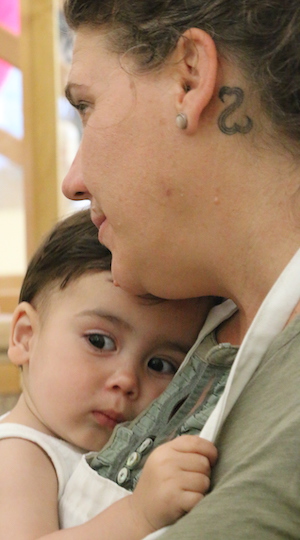 High-quality infant/toddler programs have the opportunity to provide a critical support to children, families, and society at this time, and many of you may be preparing to do so. As you develop policies and practices for caring for young children during the ongoing pandemic, please stay informed about the evolving situation and follow current guidelines established by the Centers for Disease Control and Prevention, as well as other public health and government agencies, in protecting your own health and reducing the transmission of the new coronavirus.  At the same time, we urge you to keep in mind that the children's social-emotional well-being is paramount.  Children's need for safety, security,  and predictability--as well as loving, nurturing care by the people they know and trust is as important as ever. 
PITC strongly advocates for a balanced approach to care that protects both everyone's physical health and children's social-emotional well-being.  We know what to do.  Provide sensitive and responsive care as you always have.  Offer individualized care and strengthen those important connections with families.  Comfort children when they are distressed.  Hold babies.  Provide a secure base for exploration.  If you're in a leadership role, ensure caregivers receive the emotional support they need to be responsive to the children. 
In this period of uncertainty, fear, and anxiety, we at PITC are filled with gratitude for all of you who are continuing to provide excellent care to our infants, toddlers, and families.  Please reach out to us and each other for support--social distancing doesn't have to mean social isolation.  We will get through this challenging time together.